Welcome to The Barcellos Family Practice
Our Practice provides comprehensive NHS primary care services to help you manage your health and well-being.
Our practice, established in 1983 by Dr Albert Barcellos, offers a personal, friendly service to all of our patients. We aim to treat you as we would our own family. We are welcoming new patients.
We have two health centres — at Corbin Avenue, Tricketts Cross, Ferndown and 54 Glenmoor Road, West Parley. Our patients and services are split evenly across both sites and the management team are based at Corbin Avenue. We take great pride in our tradition of promoting and maintaining good health and wellbeing in the local community, in challenging times.
We ask all patients to use our online facilities for booking appointments and requesting prescriptions where possible. This should enable you to get the appointment that suits you best and also reduces waiting times on the telephones and at the desks. Please ensure you are registered for online access and that we have an up to date email and mobile phone number registered with the surgery (where applicable) – this enables us to remind you of appointment times and contact you if required. We do not share this information with any third parties.
Our practice area includes Ferndown, West Parley, West Moors, Longham, Canford Bottom and Hurn. Please ask at reception or visit our New Patient Registration web page for further details>>
Our website has a new look!
This website has recently been redesigned with the patient's needs at the forefront of everything, from checking surgery times to letting us know what you think.
We provide a full range of NHS care services many of which can be accessed from the website. We are confident that our website will provide clear and concise help and give our patients the information they require in an easy and convenient format.
We are continuing our work to ensure that the website content and layout provides the information, advice, and access to the relevant services that our patients need.
Find out what's going in at the Practice and other healthcare news and information
Follow us on social media, keep an eye on our News and Events web page, or look out for the TV screens in our surgery waiting areas.
Areas of Community interest
Find a Local Health or Care Service Near Me
Find out what services are available in your area, including pharmacies, hospitals, clinicss, social care providers, dentists, and opticians.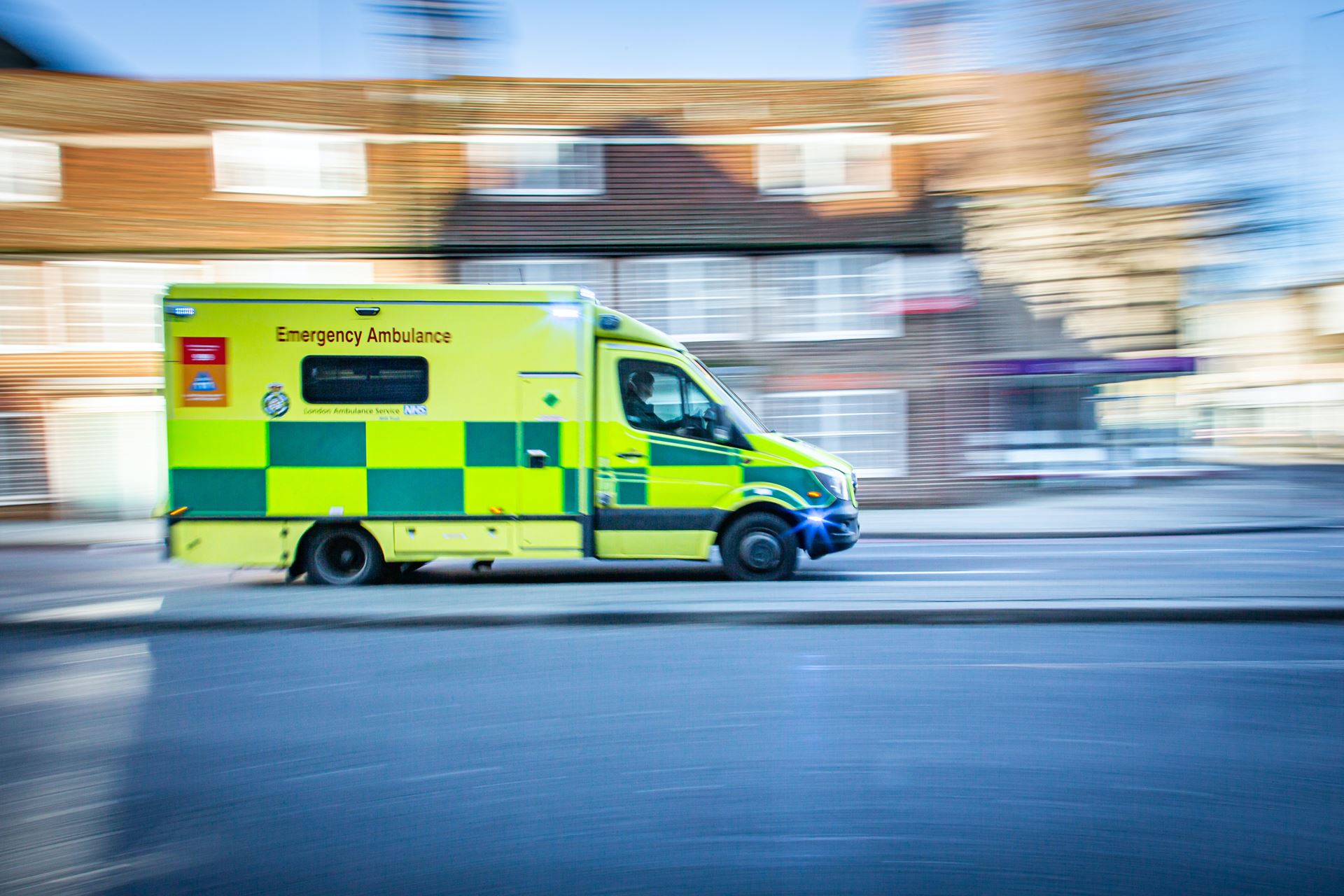 Accident and Emergency
Please only use A&E or 999 only in an emergency for serious or life-threatening situations.
In a genuine emergency you should call 999. Chest pains and/or shortness of breath constitute an emergency.